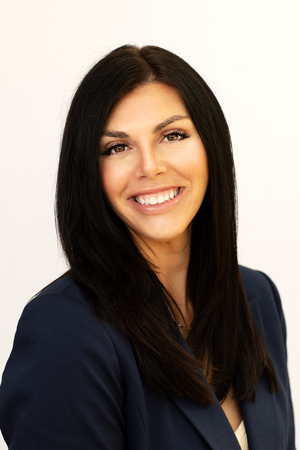 As a life-long member of Will County and Plainfield, IL, Amanda Albrecht has extensive knowledge of the area as a professional real estate broker. Growing up in the real estate industry has given Amanda experience beyond her years. Understanding that one can no longer sell a home by simply placing a for sale sign on the lawn and entering the property into MLS, Amanda has designed an extensive marketing plan to get every home listed and sold as quickly as possible, earning top dollar for her clients. In addition to real estate, Amanda has also worked as a legal secretary specifically handling real estate transactions. This experience has given her a deeper knowledge of the sales process from start to finish. Amanda believes that success is achieved by hard work, determination and a willingness to make her clients' needs her first priority. She puts these practices to work going above and beyond what is needed for every client.
Amanda is a member of:
• Three Rivers Realtor Association
• Midwest Real Estate Data Multiple Listing Services MRED
• National Association of Realtors
• Illinois Association of Realtors
• Harvest New Beginnings Church
• Board Member of The Jeanine Sheridan Foundation, improving lives and raising hope.
If you would like more information on buying, selling, renting or distressed sales
contact Amanda today at 815.715.5904 or Amanda.Albrecht@comcast.net