From our family to yours wishing you a Happy Thanksgiving! We hope you enjoy gathering with your nearest and dearest and indulging in your family's traditional dishes. We are sure looking forward to spending time with our family.
For your enjoyment here is our family cheesecake recipe courtesy from our Aunt Margaret Krempl's kitchen that someone requests every year for almost every holiday! I can assure you no crumbs will be left…
First you will make the crust
1 1/2 cup of graham cracker crumbs
1/2 cup of sugar
1 stick of butter softened
mix these 3 ingredients together with a fork and then press into the bottom and up the sides of your spring form pan.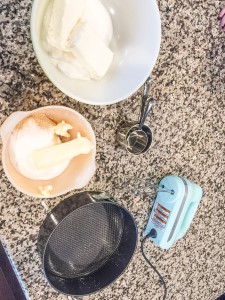 Next your going to make the filling to pour over the crust
combine in a bowl
2 packages of cream cheese
1 cup sugar
mix cream cheese and sugar until creamy then add
1 teaspoon of vanilla extract
3 eggs added in 1 at a time
<a href="https://michelemorrisrealty.com/wp-content/uploads/2016/11/cheesecake4 look at here.jpg">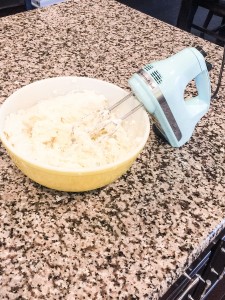 pour the filling over the graham cracker crust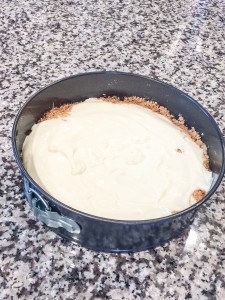 back for 60 minutes at 350 degrees.
next you will move onto the topping, I had 2 very eager helpers here to oversee what i was doing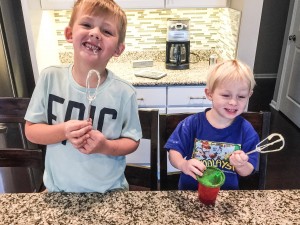 the topping is going to be put ontop after your cheesecake is finished backing for 60 minutes.
combine 1 pint of sour cream or 16 ounces
1/2 cup sugar
1 tsp of vanilla extract
1/2 tsp of cinnamon
mix it all together for a creamy top to your cheesecake spread evenly and bake for an additional 15 minutes at 350 degrees.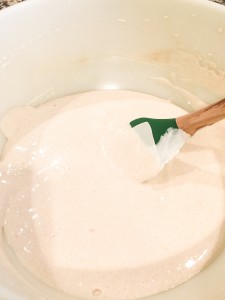 let cool overnight in the fridge for best results! We enjoy topping with whip cream and strawberries you can of course use any fruit or garnish you wish.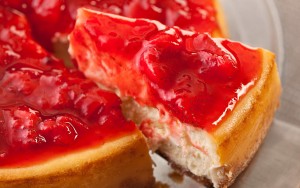 Enjoy and have a Happy Holiday!
Michele and Amanda