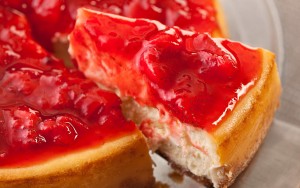 From our family to yours wishing you a Happy Thanksgiving! We hope you enjoy gathering with your nearest and dearest and indulging in your family's favorite dishes!
Here is our families favorite cheesecake recipe courtesy from our Aunt Margaret Krempl who lives in Texas and those Texans know how to make everything good, every year for every holiday someone in our family requests her famous cheesecake.
Crust:
1 1/2 cup of graham cracker cumbs
1/2 cup sugar
1 stick of butter
*special ingredient Cinnamon 1 T sprinkled in
mix these ingredients together with a fork and then press into the bottom and up the sides of your spring form pan
.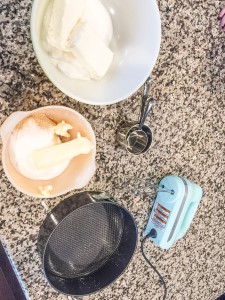 Filling:
combine
2 packages of cream cheese
1 cup of sugar
1 tsp of vanilla extract
3 eggs *added in 1 at a time    (pour the filling over the crust and bake for 60 minutes at 350 degrees
This last step is what really makes it different !
Topping which is going to be put on after your cheesecake is finished baking for 60 minutes
1 pint of sour cream (16 ounces)
1/2 cup sugar
1 tsp of vanilla extract
1/2 tsp of cinnamon ( mix all together for a creamy top to your cheesecake, spread evenly and bake for an additional 15 minutes at 350 degrees)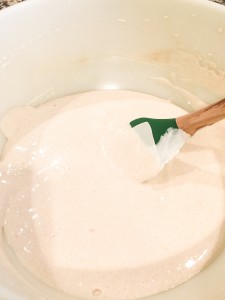 our family also adds fresh strawberries and whip cream you could add any fruit our topping of your choice!