October is almost over, we will soon be jumping into all of the Holiday madness and of course decorations. If your not yet obsessed with Mrs. Joanna Gaines from HGTVs Fixer Upper you need to get obsessed with her stat. She has some very awesome easy makeovers that everyone can do and transform the look of your home! Who doesnt love a quick fix to update your home into HGTV worthy status. 
If your getting ready to sell your home and looking for some fast and easy updates to get your home staged and ready to appeal to the fussiest of fussy buyers out in the market today this is for you:
Step 1- de-clutter, de-clutter and de-clutter some more. More is less, don't take away from the features your home has you want to show those off. Once your home has been rid of all the nick knacks and odds and ends that have been out for way to long (lets be real) you can start with a clean slate.
Step 2. A fresh coat of paint can make the whole room look different, clean and updated. Cant go wrong with anything GREY our personal favorite and should be yours too! Cupola by Magnolia Homes is a great choice it is a warm grey that can be paired with virtually anything and will lighten and brighten any room.
If you are trying to do an inexpensive update to trim or cabinets White is HOT right now and easy to do, pick up a few gallons of True White Magnolia Homes cabinet paint and your sure to please any buyer out there right now. Once your done you may not want to move anymore…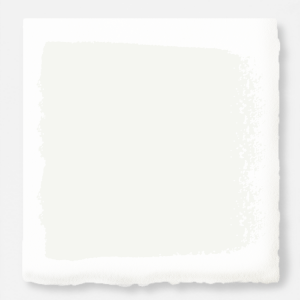 https://shop.magnoliamarket.com/products/true-white
http://https://shop.magnoliamarket.com/products/cupola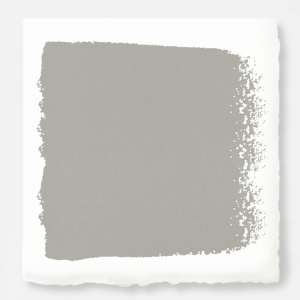 step 3. Design the space to appeal to the majority pick a fun rug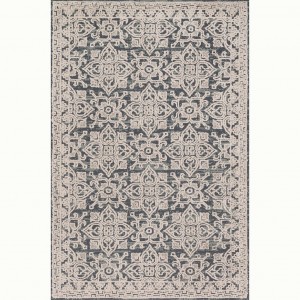 and some easy to hang wall signs this bakery one from magnolia is super popular and gives a vintage twist to your space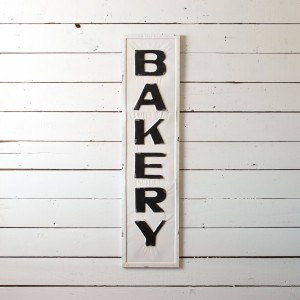 and of course dont forget some finish touches! http://https://magnoliamarket.com/wp-content/uploads/2016/10/image04.png?x65479